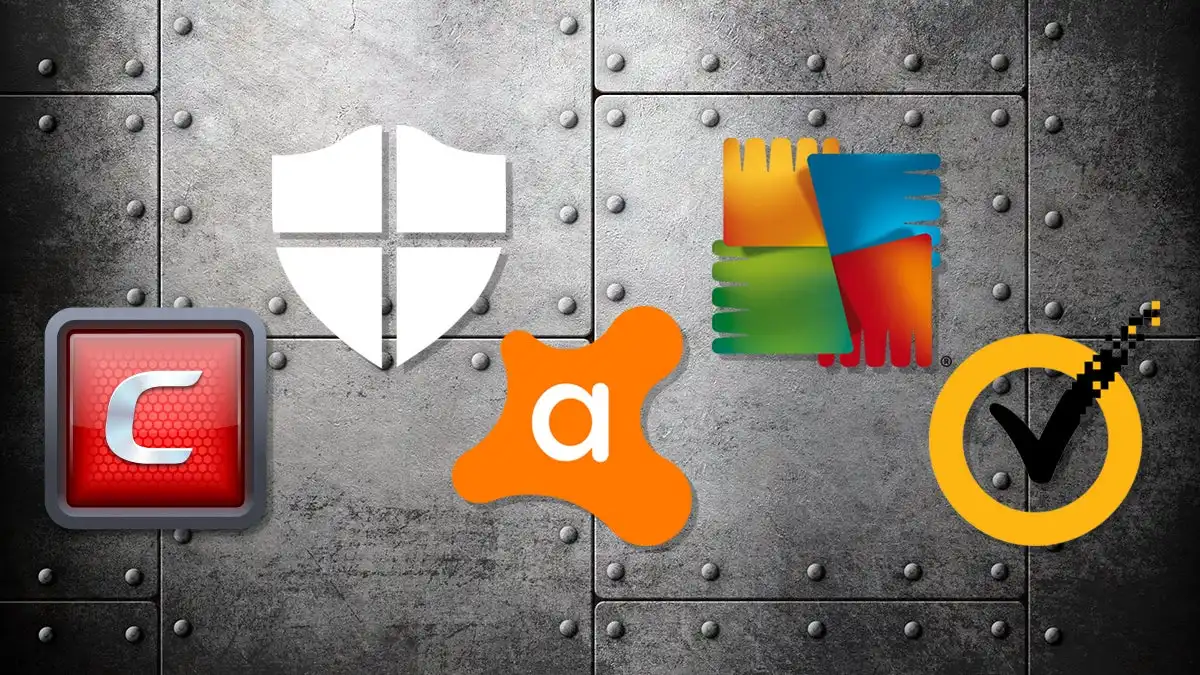 The Best Antivirus Software
A quality antivirus program will offer much more than simple malware protection; it will also monitor for threats like phishing attacks, spyware and identity theft to safeguard you from these potential dangers.
Top picks feature outstanding malware detection engines and are lightweight on system resources. Additionally, they come equipped with extra features, like dark web monitoring and password managers; many even come with low-cost yearly subscription fees.
Malwarebytes
Malwarebytes offers three plans to suit individual users' needs ranging from essential free protection to a full internet security suite. Malwarebytes' Premium plan prevents malware infections before they even arrive while its free version works to remove them posthaste.
Independent testing by AV-Comparatives revealed the service has an extremely high detection rate for malware; however, there were many false positives – legitimate software being mistakenly flagged as malicious software – during independent evaluations of its service.
Premium service of this company provides real-time protection that blocks infected websites, ransomware, browser lockers and exploit protection – stopping attacks that exploit software flaws to gain control over your PC. Free version provides simple URL filtering – not as robust as some antivirus solutions but still an excellent choice to protect PC.
Kaspersky
This antivirus software excels in malware protection tests and offers many extra features such as VPN access, anti-fraud measures, parental controls and performance optimization options. The interface is clean and user-friendly with a useful Notification Center to easily turn on or off essential functions; explanations accompany each feature make their use clear.
Kaspersky offers an outstanding combination of features, making it one of the best options in its category. Using machine learning for malware detection and with relatively straightforward use. In addition, this plan features data vault, password manager and data leak checker functionality – perfect for both Windows and MacOS devices!
Avast
This software offers strong malware detection with plenty of additional features, including anti-theft capabilities that allow lost devices to be found, password managers that generate strong passwords and sandboxing tools that provide a protected space where unknown files can run before impacting on your device.
Avast provides an advanced firewall system to secure all incoming and outgoing data traffic on your computer from malicious activities, as well as protect you against PuPs, detect spoofed websites that attempt to collect personal information, block ransomware attacks with multiple protective shields and shields against potential PuP attacks.
In the AV-Comparatives Malware Protection Test 2023, Avast earned a perfect score and is among the premier home antivirus solutions. Its easy-to-use firewall features include Rescue Disk backup capability, secure browsing capability and advanced anti-tracking protection.
Bitdefender
Bitdefender stands out as an all-encompassing security suite, boasting top scores in lab tests for its anti-virus, firewall, parental controls and an intuitive Android build that includes 200MB free VPN per day, on-installation scanning for malware, an account privacy tool to identify data breaches or phishing sites as well as anti-theft capabilities to remotely locate and wipe lost devices.
Bitdefender provides custom profiles tailored specifically to work, movie viewing, gaming and public Wi-Fi use – such as work, movie watching, game playing or public Wi-Fi connectivity – that optimize performance accordingly. Its user interface can also be tailored specifically for each task by setting quick actions or customizing quick actions as necessary to speed up processes. Furthermore, Bitdefender's pricing structure makes it more cost effective than many competing antivirus tools and has an exceptional 30-day money-back guarantee; Plus you can upgrade subscription terms without purchasing another full year of protection at once!
Norton 360
Norton 360 offers an impressive suite of security features. Its intelligent scan focuses on critical sectors known to harbor malware; there's a ransomware detection mode; penetration testing of your operating system takes place automatically and browser vulnerabilities are flagged for you to consider.
This software can optimize disks, delete temporary files and manage startup programs for you. Furthermore, its graphical display of CPU and memory usage enables you to identify software that consumes most resources.
The latest version of the software features phone takeover monitoring to safeguard against SIM swapping and port-out scams that target mobile-payment accounts. Security tools included a password manager, firewall, smart antivirus engine, secure VPN connection and 50GB cloud backup; with refund guarantees available in case of false positives.